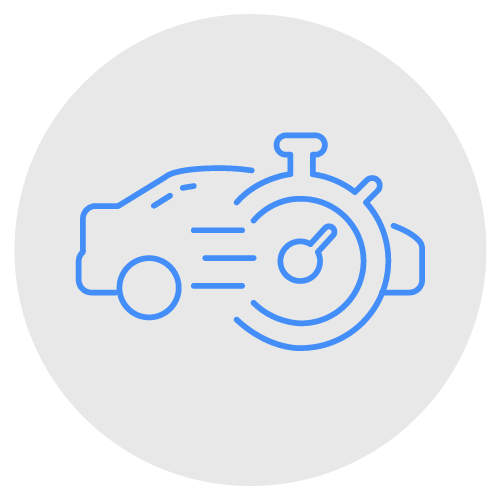 Create your FREE deal
profile in 2 minutes
Personal info
encrypted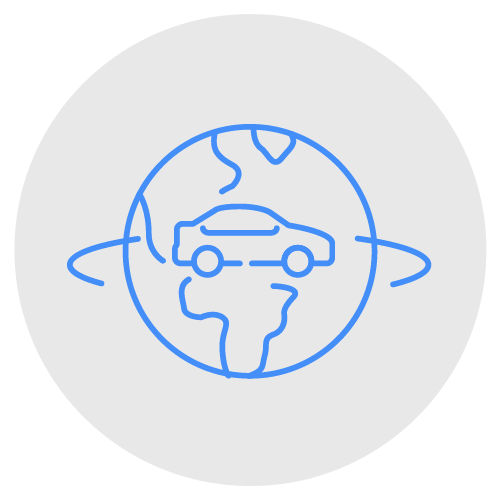 Top vehicle matches
via AI
Access to 80%
country wide stock
Best prices & trade-in
offers from dealerships
No online browsing,
calls or negotiations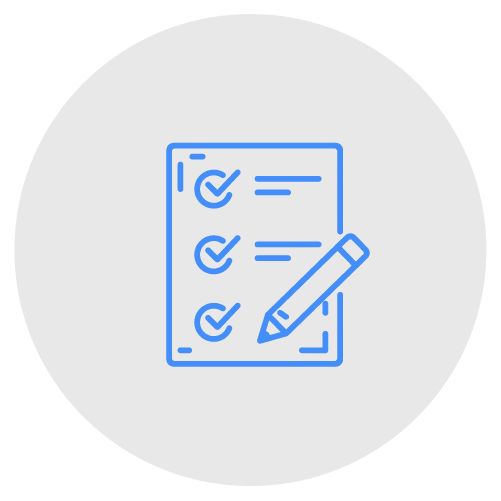 Vehicle deal match
shortlist
Select your best
deal matches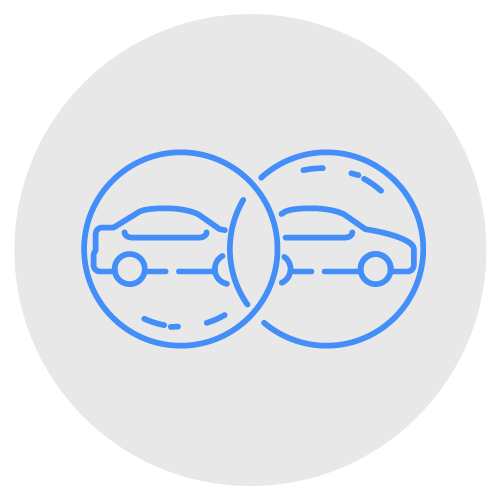 Your best car
deal match(es)!
Test drive, finalize,
paperwork, DELIVERY!
WHERE ARE ALL THE CARS? WELL, THAT'S NOT HOW WE WORK!
Forget about spending hours browsing online marketplaces!
Create your deal profile in less than 2 minutes by using the Deal Build Form above.
Then, let our AI technology and sales facilitators find YOUR best car match!